The delicate foam cleanses particularly mildly yet effectively. It also removes makeup, cosmetics and moisturises naturally. In addition, it nourishes the skin, acts as a moisturising agent and keeps it in a healthy balance. Skin repair properties have a calming effect even with irritated skin.
Content: 100 ml
Product details
Thanks to the unique combination of high-quality Yin-Yang balanced ingredients and the latest i-like Bioresonance technology, the skin is perfectly cleaned. The result is a skin radiating freshness and purity.
Application
Gently apply to face, neck and neckline with two pumping bursts of cleaning foam. Rinse with plenty of water. It removes dirt particles, colour cosmetics and makeup. Apply once or twice before the daily care products. For optimal preparation of the skin for subsequent care products. The cleansing foam is also excellent as shaving foam for face and body.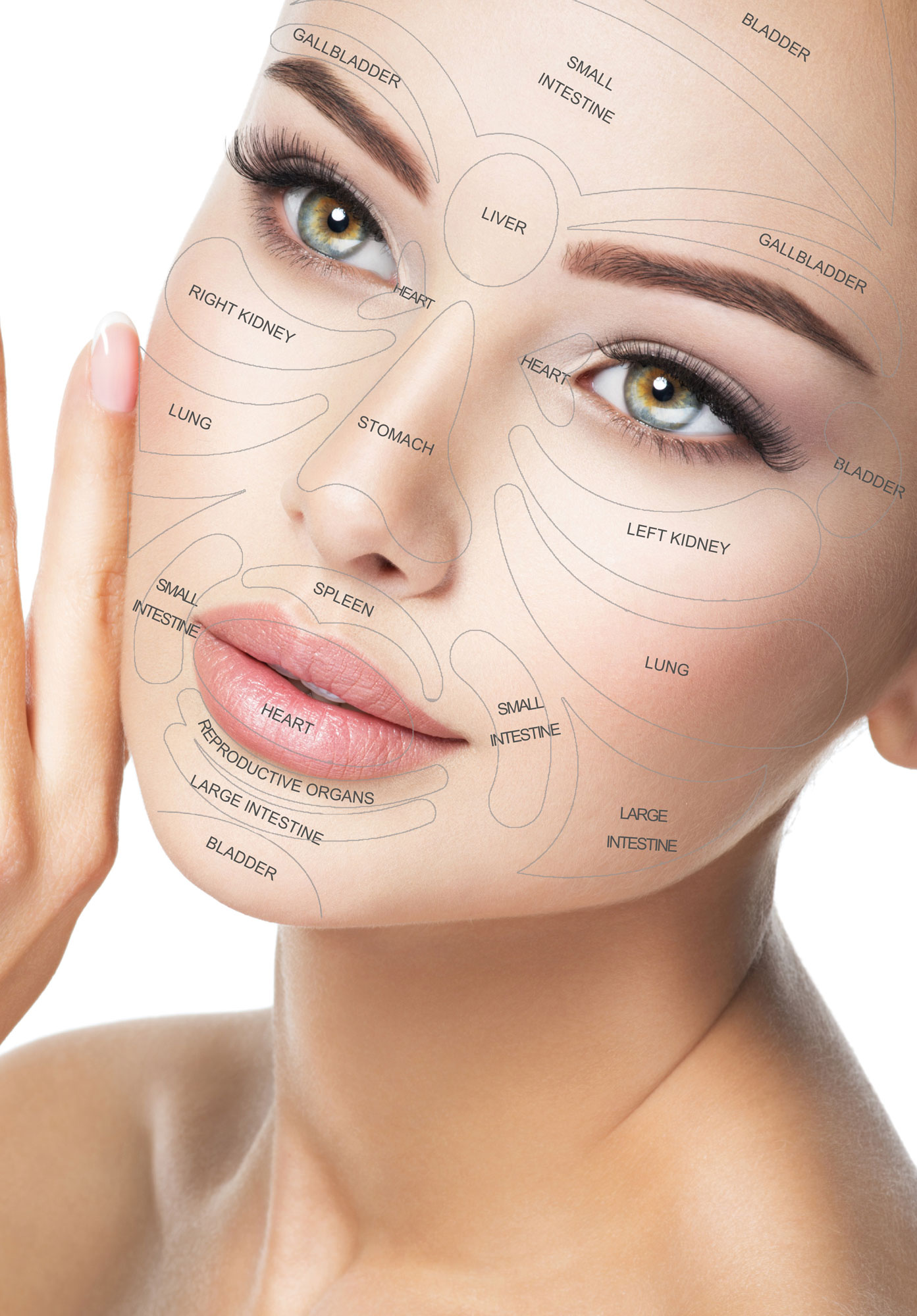 Ingredients
Aqua (Water), Sodium Cocoamphoacetate, Urea, Decyl Glucoside, Cocamidopropyl Betaine, Bambus Vulgaris Shoot Extract, Calendula Officinalis (Flower) Extract, Leontopodium Alpinum Extract, Glycerin, Chamomilla Recutita (Matricaria) Flower Extract, Panthenol, Totarol, Caprylyl Glycol, Cocoyl Proline, Caprylhydroxamic Acid, Parfum (Fragrance)