The Room-Converter Plus emits six different frequencies. These resonate with the human energy field and certain physical processes and can therefore have a positive effect on the general well-being.
Each Room-Converter Plus comes with a sinus Converter e-smog. Through specially developed information codes and the use of modern quantum physics (scalars), a resonance field is created to promote the body's own bio-resistance. In this way, we create a feel-good atmosphere for the body so that it is able to withstand the ever-more-powerful influences of electrosmog.
Product dimensions: length 220 mm, width 220 mm, height 65 mm
The Room-Converter Plus comes with sinus Converter e-smog.
Due to high demand, the current delivery time is approx. 6 weeks
Product details
Application
The Room-Converter Plus has an effective range of around 25 metres in diameter. Within this area, six different frequencies are emitted, which can have a positive effect on one's general well-being. In addition, you have the option of activating additional information codes using sinus Converter cards, adapted individually to suit your needs. By transmitting different frequencies through the Room-Converter Plus, these information codes are made accessible to the cells (more precisely, to cell receptors) as receivers. The aim is to create an environment that is optimised for your body's cells and can have a positive effect on your personal well-being.
The frequencies of the Room-Converter Plus are:


8 Hz frequency
8 Hz is the earth frequency and is considered ideal for charging the cells. In addition, the frequency is connected to alpha waves and can therefore have a positive effect on the alpha ranges.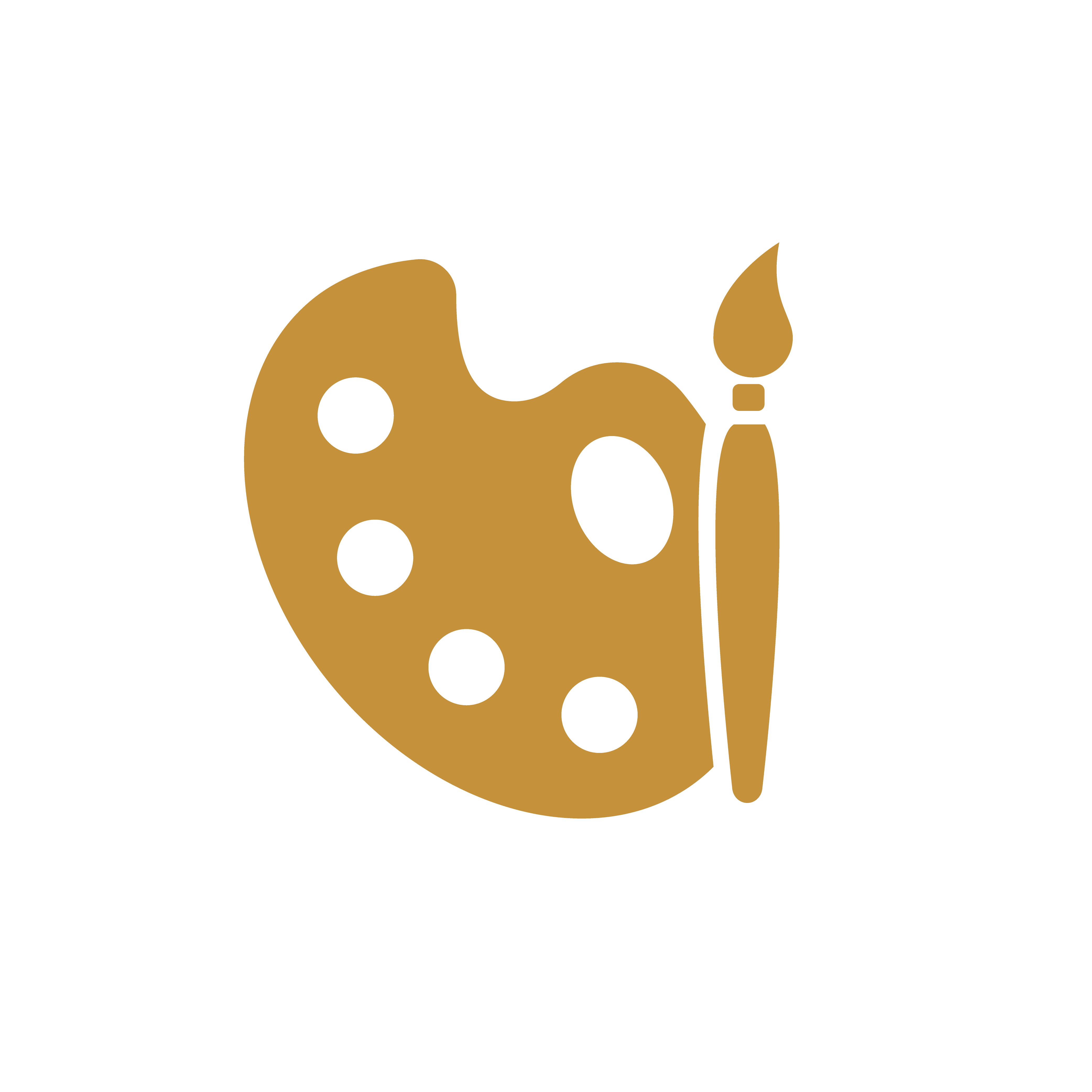 10.5 Hz frequency
10.5 Hz is often associated with creativity, focus and the ability to learn. This frequency is intended to help stimulate the mind and promote a positive mental mood.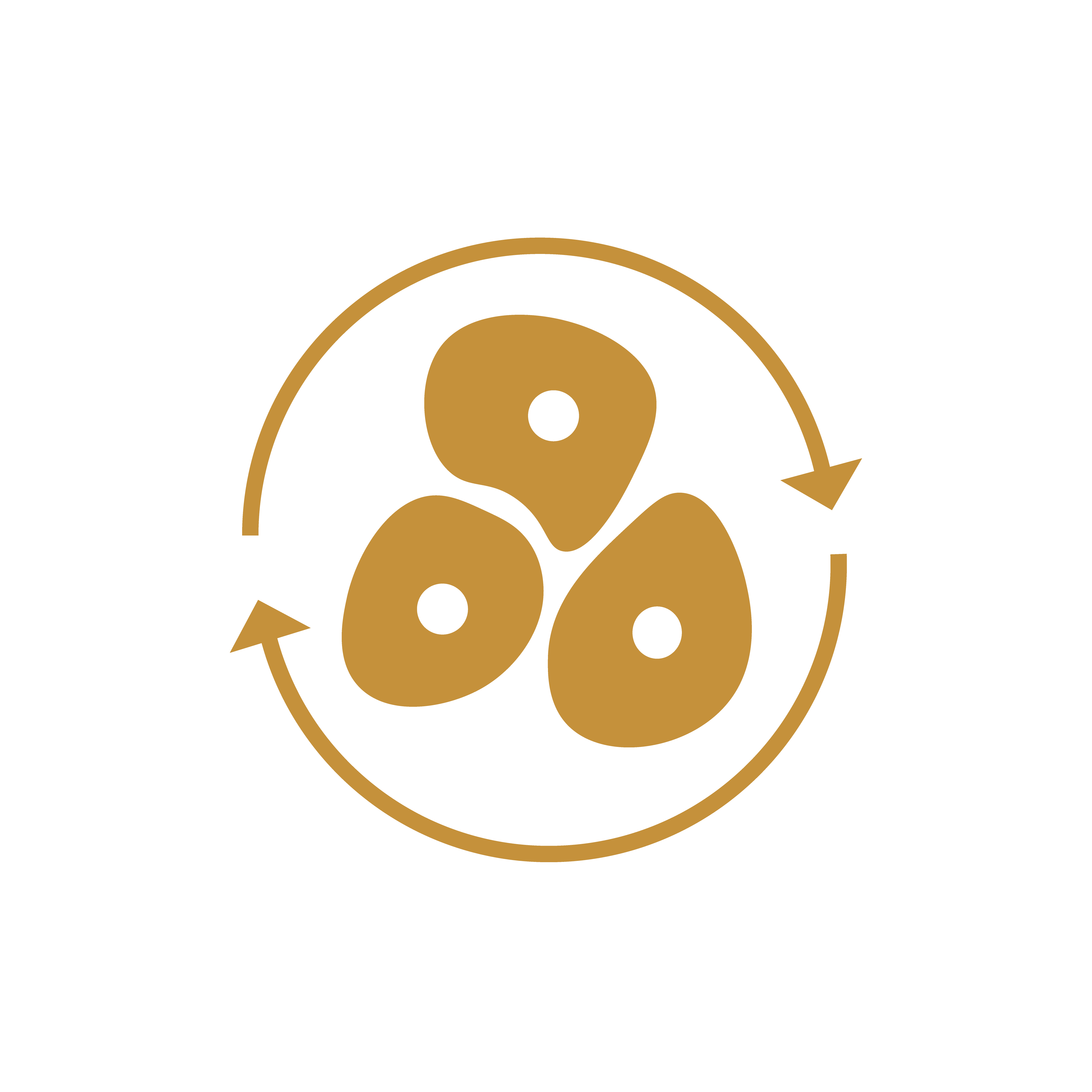 285 Hz frequency
285 Hz is intended to help harmonise and revitalise the body in a natural way. This frequency is associated with the activation of cell regeneration and physical well-being.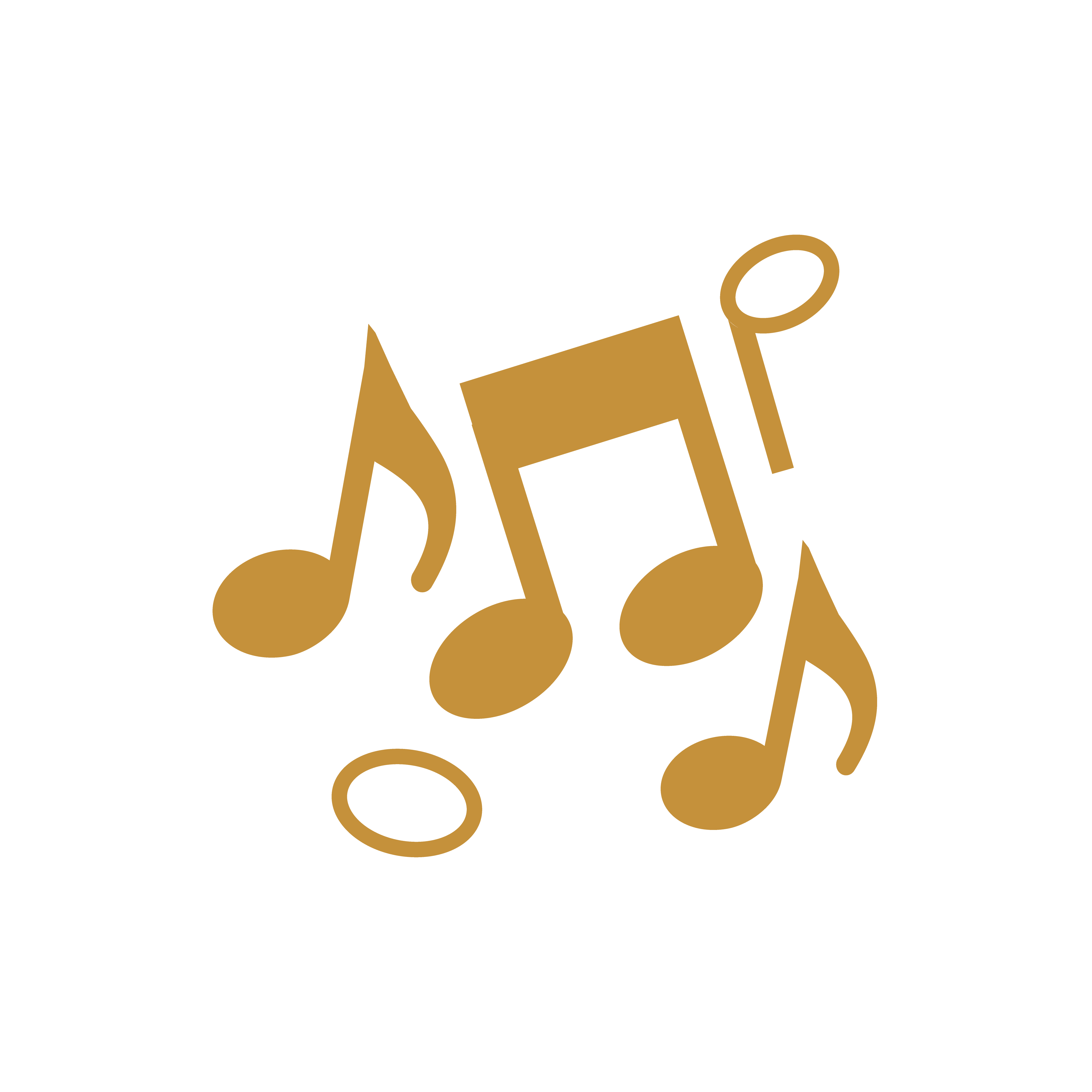 432 Hz frequency
432 Hz is associated with balance, relaxation and musical harmony. It is used as an alternative tuning for musical instruments and to create a deeper connection with nature.


528 Hz frequency
528 Hz is also referred to as the "love frequency". It can strengthen relationships, offer positive changes and should be perceived as calming and uplifting.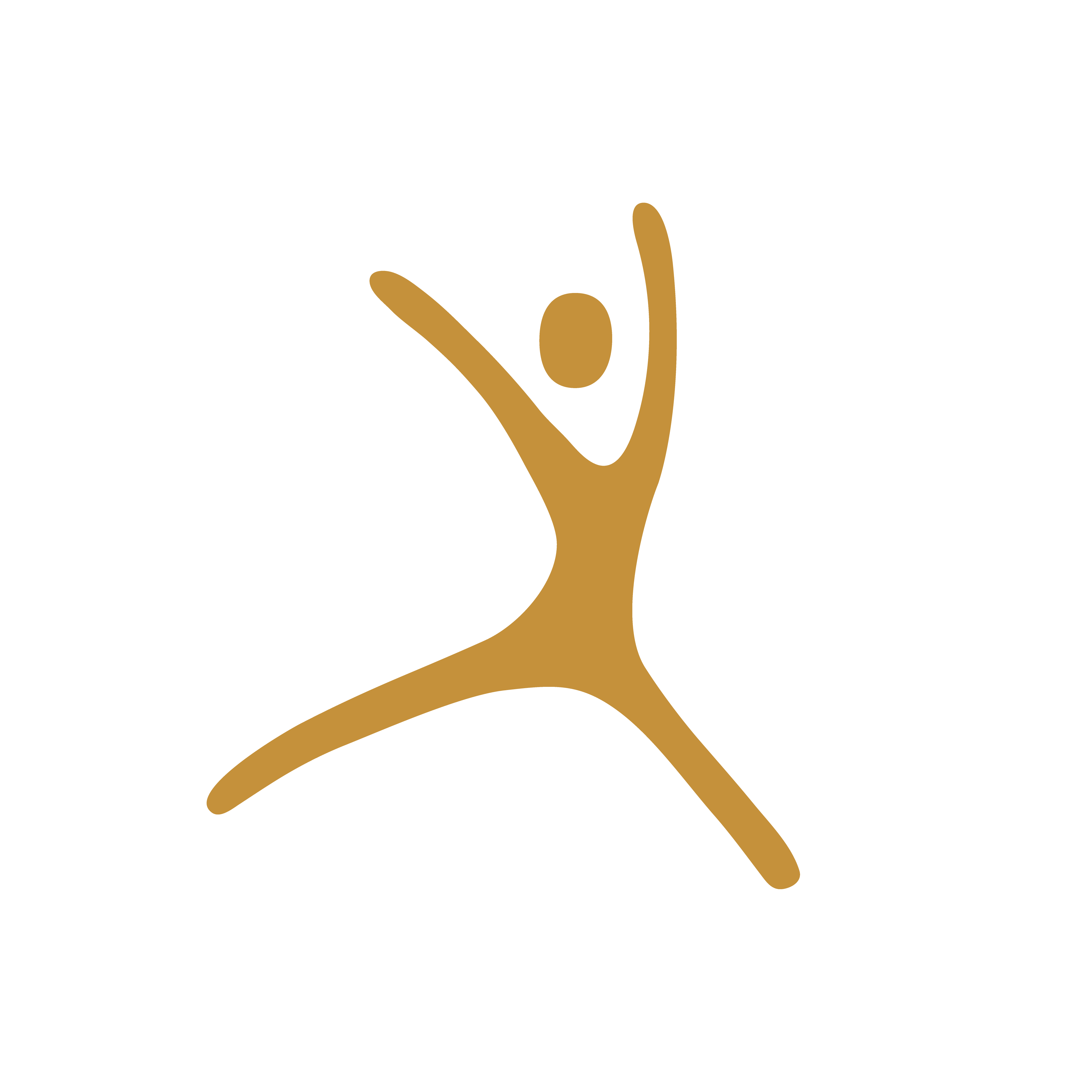 741 Hz frequency
741 Hz is associated with stimulation of intuition, expression of emotion and a clear mind. It should help to detach from negative energies and have a strengthening effect on the mind.
Geomantic interference fields
Many reports and measurements show that the body's own bio-resistance to geomantic interference fields is strengthened thanks to Room-Converter Plus (such as grid faults, aquifers, and others). However, this process may take some time.