The sinus Body SPORT is a pulsating sinus Earth magnetic field device that you can wear, which rhythmically supplies your body's cells with the Earth's frequency of 8 Hertz. In addition information codes for electrosmog vitalisation are recorded. The combination of a pulsed geomagnetic field and the vitalisation of electrosmog pollution completes the principle of bioresistance regulation. The rhythms of life (chronobiology) can find their way back to their actual task - the promotion and maintenance of vitality and well-being.
Product dimensions: Length 46 mm, width 27 mm, height 16 mm
Housing material: Bio-certified PLEXIGLAS 7N, medical quality
Product details
The geomagnetic field in pure sinusoidal form, which the body is naturally familiar to, can strengthen your bioresilience. This allows your body better access to its vital potential and thus automatically better cope with stress.

Strong bioresilience can lead to physical and mental relaxation. This can result in better sleep (more intense, more restful) as well as an optimal regeneration from everyday environmental stress (environmental toxins, electrosmog) and the impact of stressors. It can also increase cognitive activity (concentration, memory, reaction). In addition, improving your bioresilience creates the opportunity for the body to regenerate itself.
YOU BENEFIT FROM: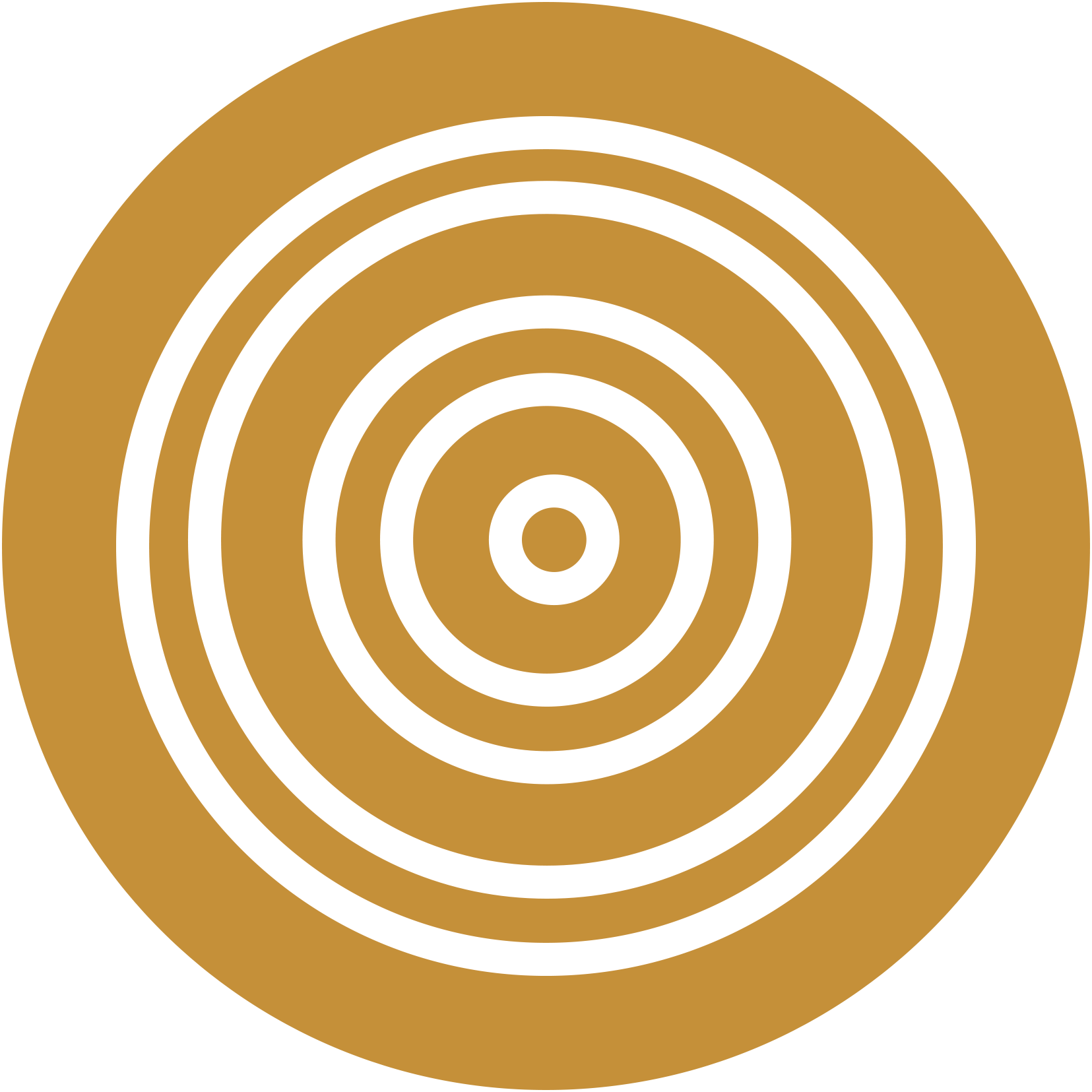 pulsed geomagnetic field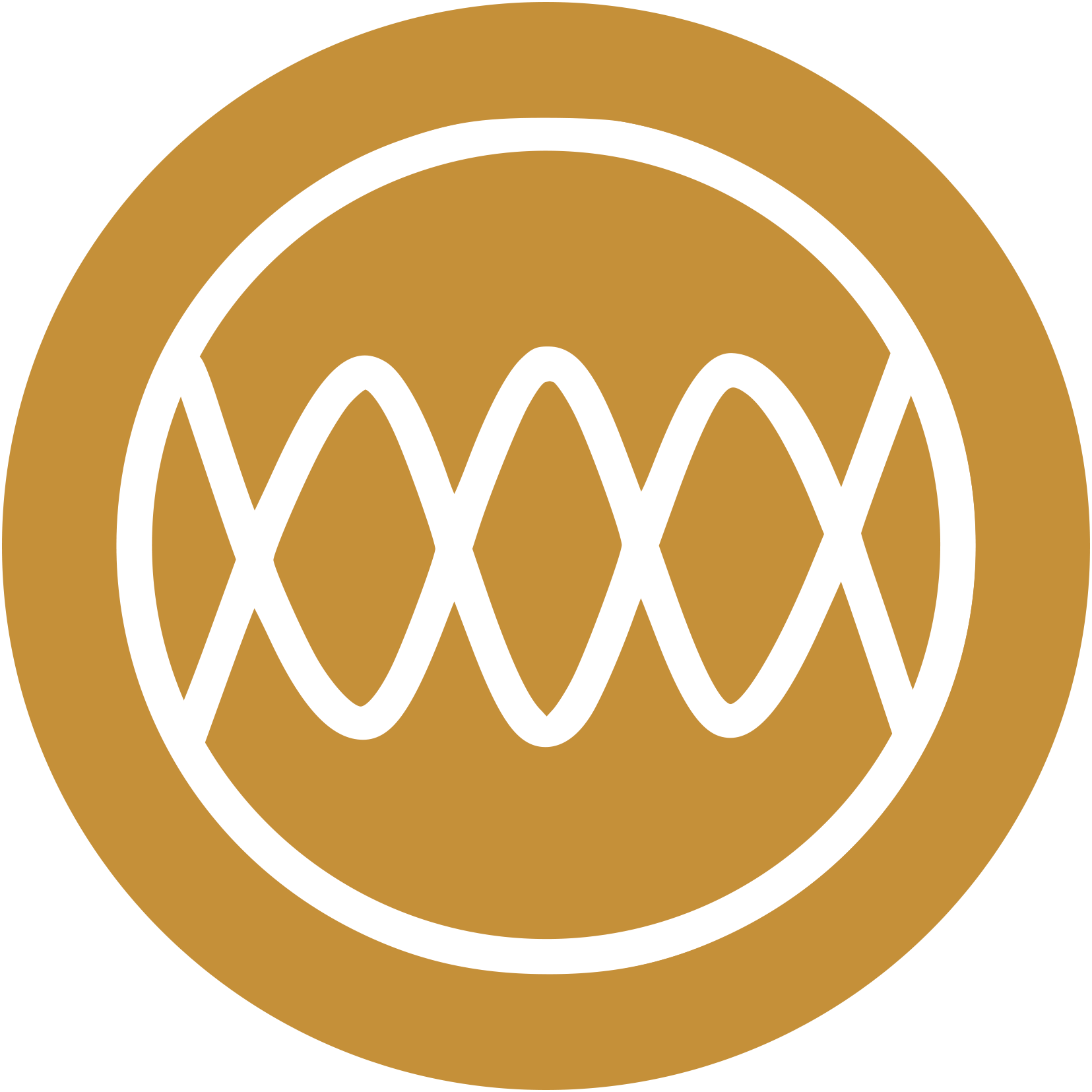 information codes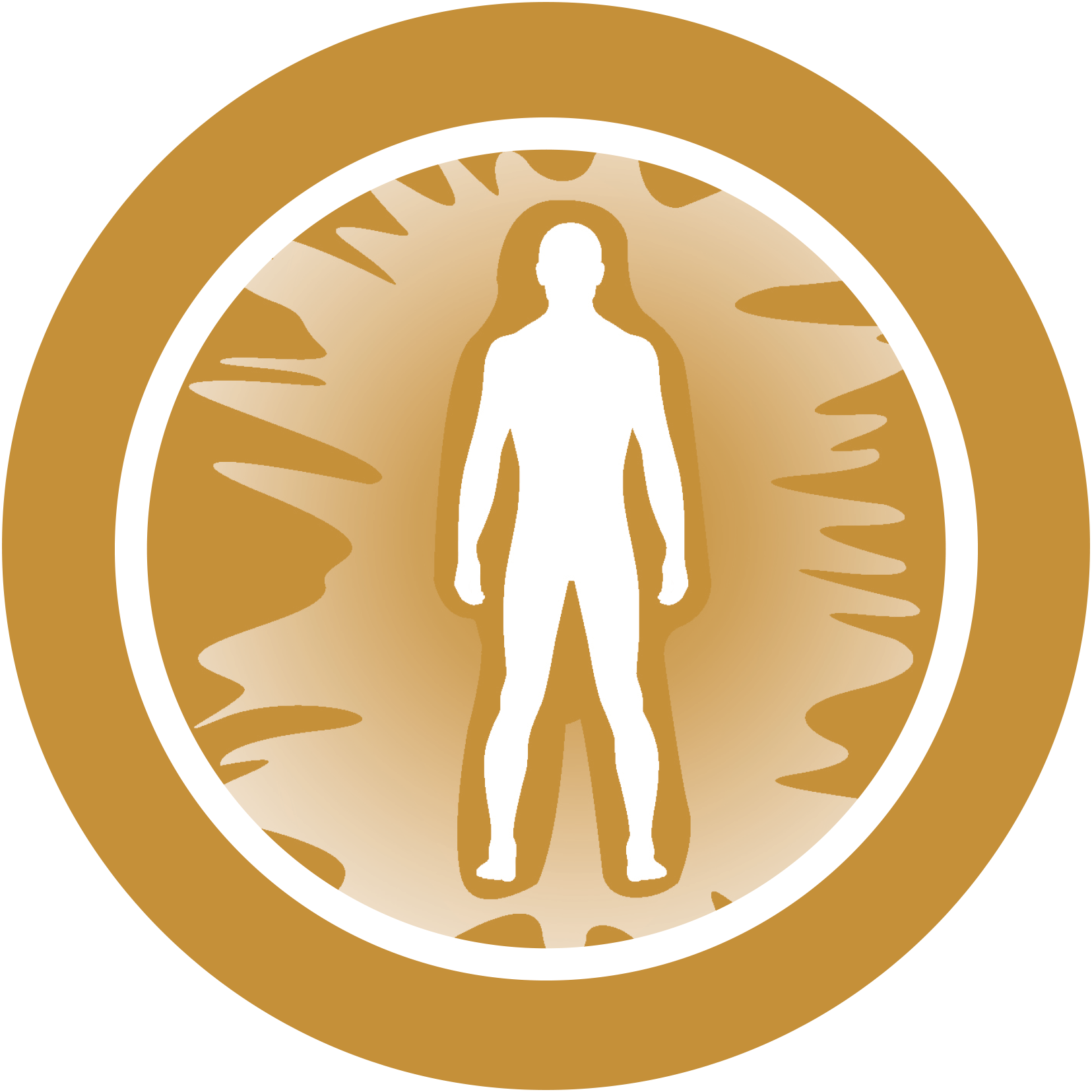 promoting resilience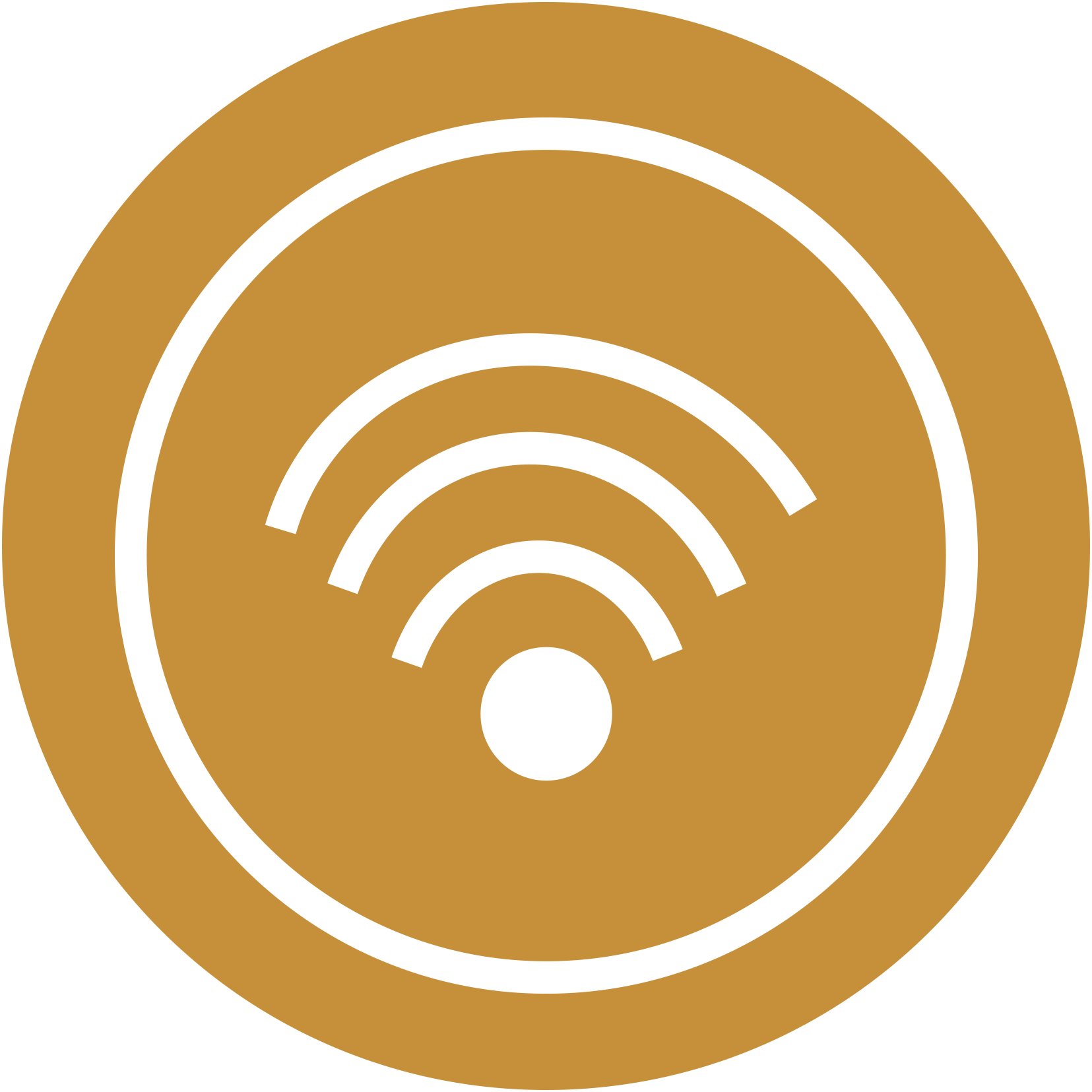 electrosmog vitalisation
Application
The sinus Body may be worn by anyone at any age. Nevertheless, one should note any restrictions when it comes to applying a pulsed magnetic field system (even if non-therapeutic, e.g. the sinus body). People with the following limitations should not use pulsed magnetic field systems (or only after consultation with a physician):
Those who have cardiac pacemakers and other electronic implants (e.g. insulin pumps).
People with severe angina pectoris.
People with acute bleeding.
People with severe fungal disorders.
People who suffer from epilepsy.
People with severe cardiac arrhythmias (grades 3 and 4).
People who suffer from acute tuberculosis.
People with hyperthyroidism.
People with a fever (over 39° C).
During pregnancy, use of magnetic field systems should only be applied in exceptions and after professional consultation.